Chennai attends first national beach wrestling championship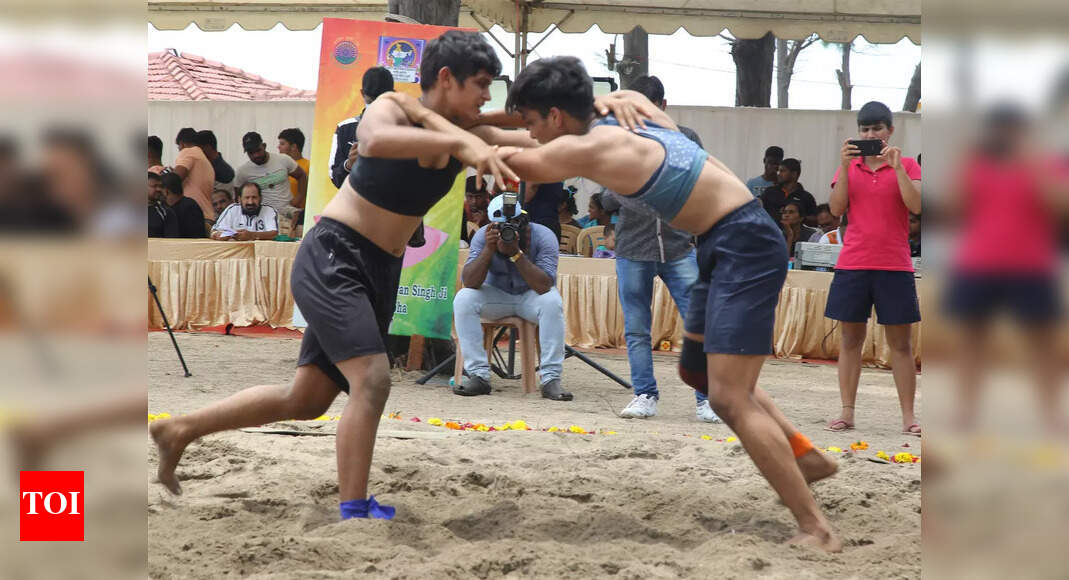 Morning surfers and joggers are often spotted on Chennai beaches. But the Chennaiites found a pleasant surprise when they saw wrestlers on the beach. Recently, the Wrestling Federation of India (WFI) hosted its first-ever National Beach Wrestling Championship at the Beach Resort Complex of Tamil Nadu Tourism Development Corporation in Mahabalipuram from August 28-30.
Unlike mat wrestling, this is a shorter version played on the beach. The event saw grapplers compete in four weight classes each in the Men and Women – Women categories: 50kg, 60kg, 70kg and 70 + kg; Men: 70kg, 80kg, 90kg and 90 + kg.
The fight consists of a period of three minutes. The mat wrestling consists of two periods of three minutes each. In addition, beach wrestling is only practiced in a standing position and the use of the legs is permitted in action. A wrestler gets a point if he manages to bring any part of his opponent's body, except the hands, to the ground. A push-out or warning for an illegal action will also score one point. The attacker may drop a knee to the ground while performing an action, if the action is terminated by the opponent on the ground. Three points are awarded to a wrestler who manages to expose his opponent's back to the ground during a takedown or throw. The first athlete to score three points wins the match.

After the event in Chennai, Brij Bhushan Sharan Singh, MP (Lok Sabha) congratulated the champions of the first national beach championship.