Fargo Wrestling Tournament Begins Greco-Roman Round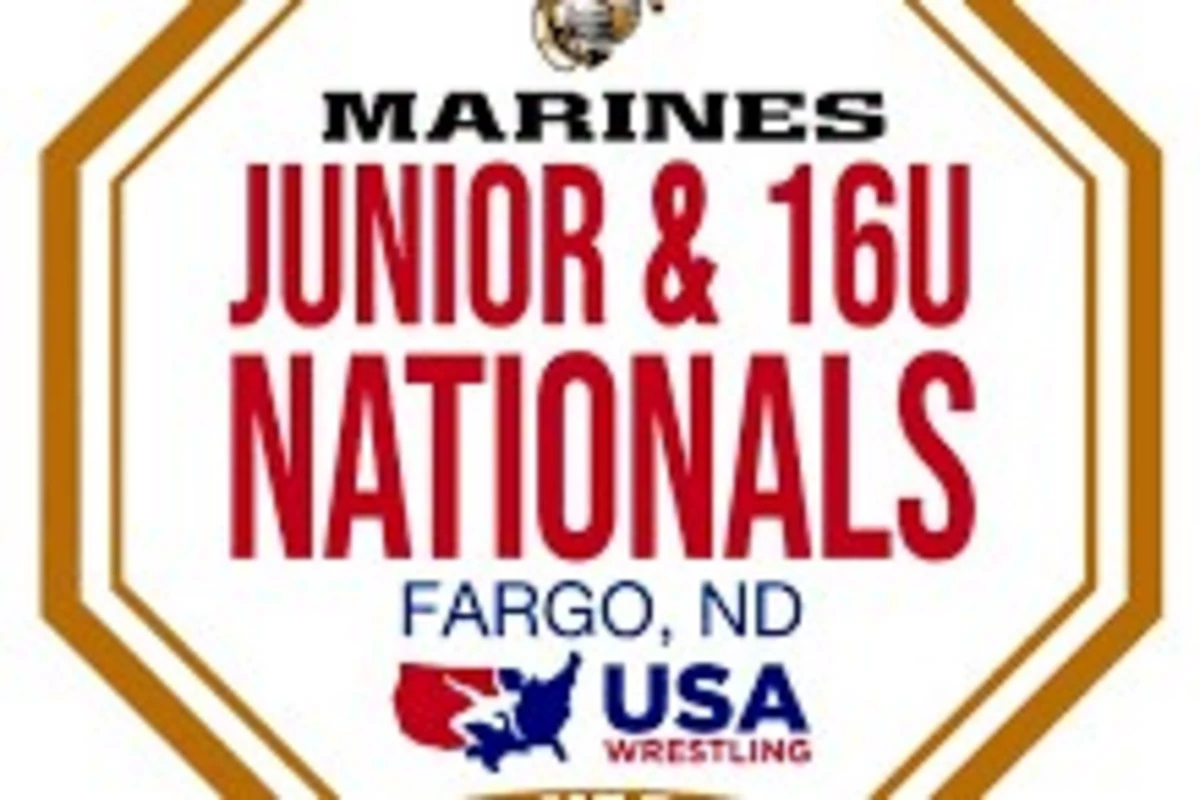 The National U-16 and Junior Wrestling Tournament in Fargo entered the Greco-Roman portion of its tournament with the U-16 guys on the mat yesterday. It's a tough event with many wrestlers who don't have much experience in the discipline.
Green River's Thomas Dalton had the best effort for the Wyoming team with 4 wins and 2 losses in the 126-pound weight class. He started with a victory over Antonino Walker of Pennsylvania and also beat Zayne Reynolds of Iowa, Carson Thomsen of Missouri and Ethan Sylvester of Minnesota. He was one win away from finishing in this prestigious tournament.
Four other Wyoming wrestlers went 1-2; Broc Fletcher of 120 pounds from Rock Springs, Roany Profitt from Kemmerer at 120, Dalton Price from Thermopolis at 126 and Shane Hannah from Moorcroft.
The rest of the Wyoming crew went 2 and out; 120 pounds Darron Provost of Gillette, Luke Guseman of Kelly Walsh and Moorcrofts Trenten Gray. At 132, Richard Allison of Moorcroft went 0-2 along with 145-pound Chris Boardman of Gillette, Josef Sanchez of Natrona at 170, Oliver Gorsuch of Moorcroft at 195 as well as Mekhi Bovee of Kelly Walsh.
Next up in Fargo will be the junior Greco-Roman division.
WATCH: 50 images of winning moments in sports history
Sometimes pictures are the best way to honor the characters we've lost. When tragedy quickly reminds us that sport is far from the most important thing in life, we can always recall the moment of victory of an athlete who seemed larger than life, remaining grateful for his sacrifice on the ground and bringing joy to millions of people.
Read on to explore the full collection of 50 images compiled by Stacker featuring various iconic moments of victory in sports history. Covering the achievements of a multitude of sports, these images depict stunning personal achievements, team championships and athletic perseverance.
See 50 must-have country songs from the 90s
If you call yourself a true fan of 90s country music, you probably know the lyrics to each of these hit songs.