Greco-Roman wrestling comes to National Under-23 Championships with two individual titles – The North Wind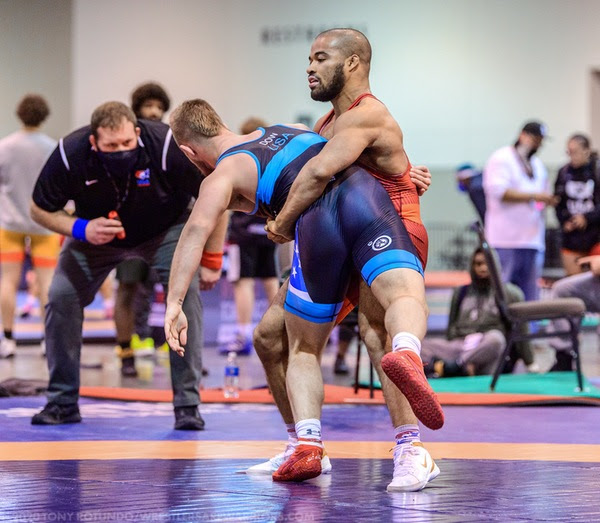 A pair of seniors won the National Under-23 Championships for the NMU National Training Venue Graffiti Team last weekend in Omaha, Nebraska. Jesse Porter and George Hooker won everything in their respective weight classes with dominant performances in the title matches.
Porter won his fourth consecutive national title in the 77kg division, winning 11-0 in a top game against Ty Dow of Wisconsin RT. Winning the Outstand Wrestler award himself for his competitive success, Porter crowned the peat four in style.
Unlike Porter, Hooker was trying to win his first national title. Michaela Loyola was the opponent in the 97kg final, and after allowing the game's first point, Hooker came back to win by a 6-2 score. National U23 winners are usually named to the U23 World Team, but like most things this year, COVID-19 has forced the United World Wrestling Federation to cancel the event.
More success was found in the other divisions for Northern, where six other wrestlers finished in the top eight. Junior Benji Peak and second student David Stepanian finished with silver medals in their respective 67kg and 60kg divisions. Junior George Sikes also finished on the podium for the Wildcats, taking third place at 97 kg.
NMU will look to continue its success on the big stage with the next Junior World Championships scheduled for Friday December 4 and the Senior World Championships on Saturday December 12 in Belgrade, Serbia.