Haryana wins junior cadet freestyle wrestling title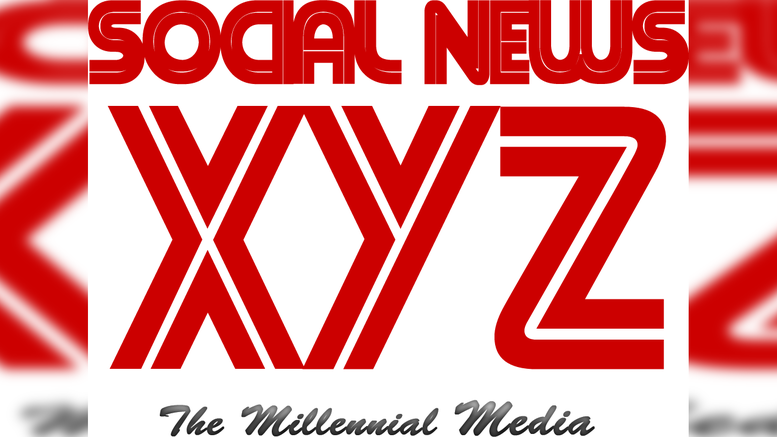 Chandigarh, March 26 (SocialNews.XYZ) Haryana with six gold medals topped the medal tally and walked away with the overall trophy in the cadet sub-junior freestyle of the national wrestling championship here on Friday.
Haryana collected 215 points to dominate the competition. Delhi was far second with 145 points while Services Sports Control Board (SSCB) was third with 139 points.
The Haryana wrestlers also marked their authority in the junior Greco-Roman event, winning the two gold medals offered on Friday. Vikas won the title in 55 kg while Anil won the title in 63 kg.
Results: sub-junior (cadet):
45 kg: Manish (Haryana), Sagar (Punjab), Smile (Pun), Lakshy (Delhi)
48 kg: Ronit Sharma (Har), Monu (Chandigarh), Rahul (Har), Shubham (Del)
51 kg: Harsh (Suppr), Vishwajit Mor (SSCB), Anjit Kumar (Jharkand), Manish (Suppr)
55 kg: Rupin (Har) Anil Mor (SSCB), Yashvir Malik (Chd), Deepak (Har)
60 kg: Ankit. (Har), Ravi Kumar (Har), Anuj (Del), Sumit (Chd)
65 kg: Ankit Gulia (SSCB), Y. Victor Singh (Manipur), Rahul (Har), Ronak (Del)
71 kg: Himanshu (Har), Rohit (Del), Om Prakash (Bihar), Anish (Del)
80 kg: Ankit (SSCB), Amit (Jharkhand), Aurangzeb Khan (Madhya Pradesh)
Chirag Dalal (Har)
92 kg: Sahil (Har), Vishal (Del), Navneet (Har) Arshdeep (Pun)
110 kg: Ankush (Har), Nitin (Har), Pradeep (Pun), Himanshu (SSCB)
Greco-Roman junior:
55 kg: Vikas (Har), Arshad (Uttar Pradesh), Anup (Andra Pradesh), Lalit (Har)
63 kg: Anil (Har), Rampravesh (UP), Sandeep (Har), Ansh (Pun)
–
Source: IANS
About Gopi
Gopi Adusumilli is a programmer. He is editor-in-chief of SocialNews.XYZ and president of AGK Fire Inc.
He enjoys designing websites, developing mobile apps, and posting topical news articles from a variety of authenticated news sources.
When it comes to writing, he enjoys writing about current world politics and Indian films. Its future plans include the development of SocialNews.XYZ into a news website that is free from bias or judgment towards any.
He can be contacted at [email protected]
Related