Mickey Rourke knew the wrestler would demand a 'pound of flesh' from him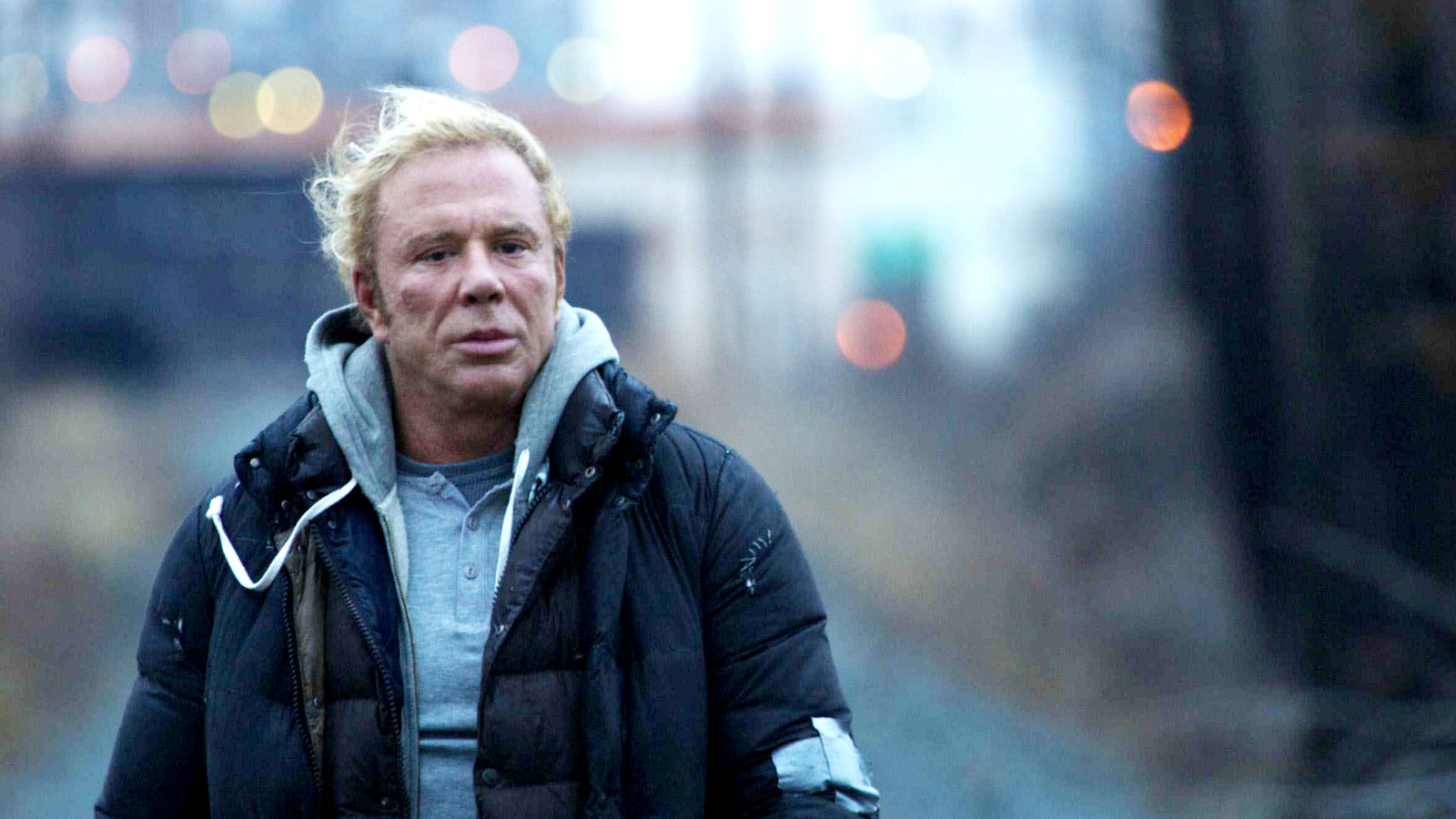 "The Wrestler" is a heartbreaking depiction of the life of an aging wrestler long after the lights have gone out and the cheers have died down. Rourke discovered it first hand. In an interview with Tribeca, Rourke described the film's realism and the effect it had on older wrestlers. He said:
"These guys are disappearing. We were in LA doing a Q&A, and there was an '80s wrestler in the audience named Roddy Piper…Piper came backstage, and he was collapsed, actually. He was emotional about identifying with what happened to him. The wrestlers who have seen the film have all been very positive.
Following the film's release, Fox Searchlight released a five-part interview with 1980s stars. The videos are available on YouTube from here along with the first part. The consensus among all attendees was the undisputed realism of the film.
Much of this can be attributed to Rourke. His career has the plot of a well-scripted wrestling storyline. The former amateur boxer became an actor and sex symbol in the 1980s, but in the early 1990s Rourke felt compelled to return to boxing, this time as a professional. By the time "The Wrestler" was released in 2008, you could tell Rourke had been through the wringer. And he channeled that pain into a brilliant, agonizing performance, leaving you hoping his character would make a comeback, but also convincing you he wouldn't.
To prepare physically, Rourke went through an intense workout regimen to pack on 30 pounds of muscle for the film. Despite the physical demands of the role, Rourke knew playing Randy Robinson would be more emotionally draining than anything else, and he would have to revisit old wounds to bring the character to life.