The Cypress-based indie wrestler is living his dream wrestling around the world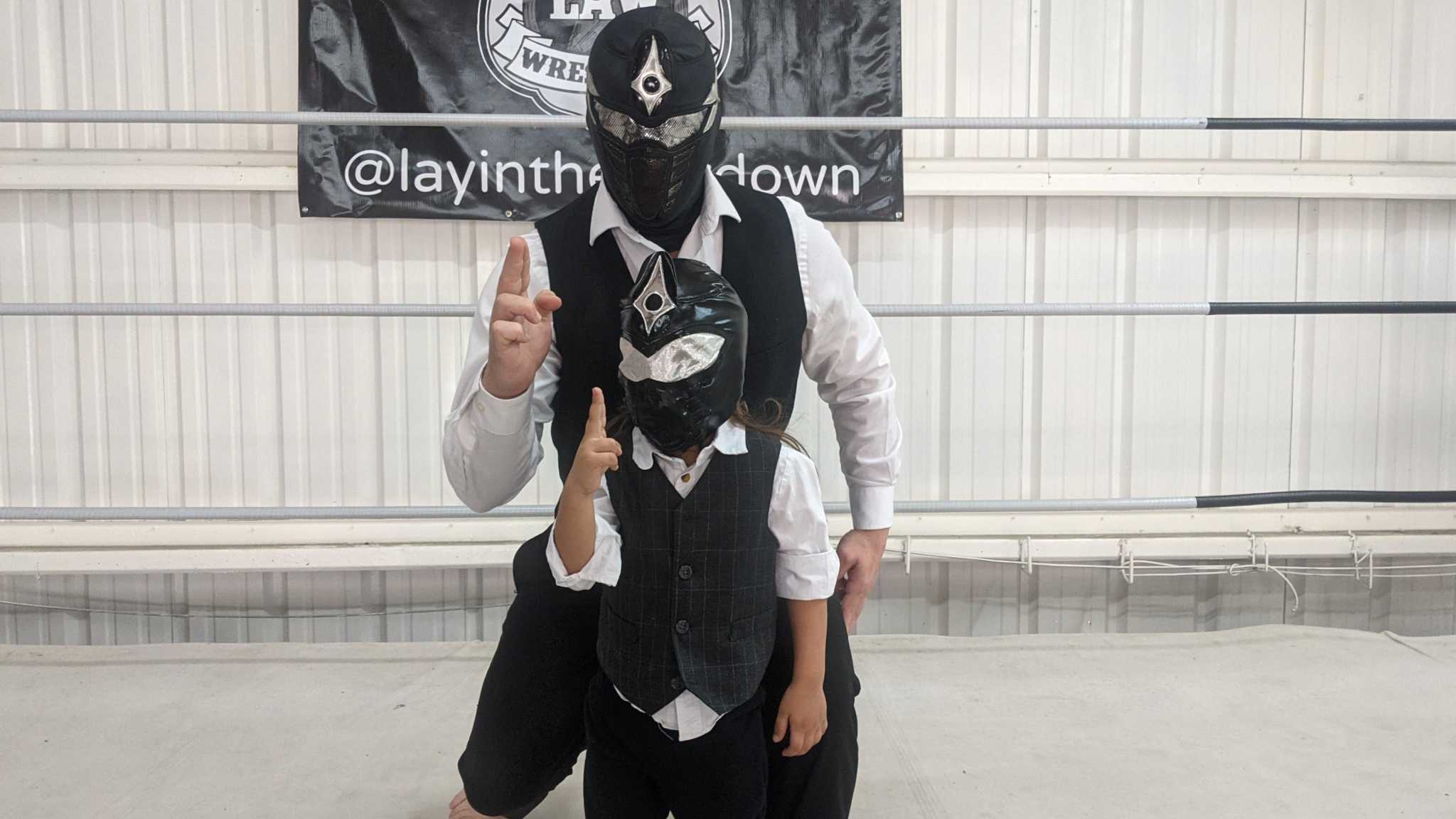 Over New Year's weekend, Cypress resident Brenden Mack spent his time flying from Houston to New Jersey, then to Tampa and Orlando, before returning home. It's been his weekly schedule for months now. But he doesn't make a living in sales or in the corporate world; he is a professional wrestler.
Mack is more commonly known as Ninja Mack to fans of the indie wrestling scene.