Zone overview: Washington team finished seventh in freestyle wrestling at Cadet National Duals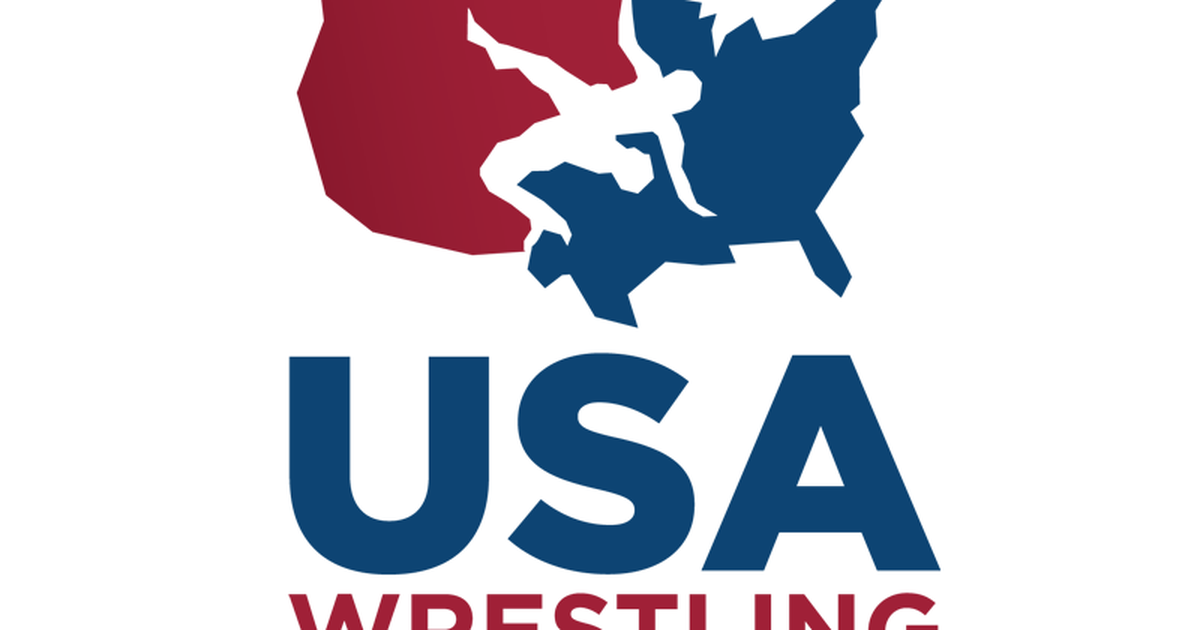 After finishing second domestically Thursday in the Greco-Roman portion of the Cadet Nationals, the Spokane team from Washington placed seventh in the freestyle on Saturday.
The USA Wrestling event at the Spokane Convention Center came to a close after the Washington team passed Missouri, 60-19, in the game for seventh place. Made up of the top 16-and-under wrestlers from across the state, the Washington squad beat Illinois but lost their next two matches to Oklahoma and eventual National Champion Pennsylvania.
The Washington team went 4-0 on Friday to win their pool, finishing the freestyle tournament with an overall record of 6-2. In the Greco-Roman part of the tournament, he finished 7-1.
Ky Haney (132 pounds, Mt. Spokane) went 3-0 and Braxton Mikesell (220 pounds, Central Valley) went 5-1 to lead the Spokane Products in the freestyle tournament.
Three Team Washington wrestlers remain unbeaten in both Cadet National Duals this week, including Gage Cook (285, Yakima), Weston Lyver (160, White River) and Riley Van Scoy (160, Stanwood).
Spokane Shadow wins a tie
Chase Reidt scored in the 39th minute for Spokane, but FCM Portland scored in the second half as the Shadow drew 1-1 on Saturday at Spokane Falls Community College.
Reidt found the back of the net for the sixth time, the team's best this season.
The Shadow (3-0-4) and Portland (3-1-4) will take the field on Sunday at 1 p.m.